For more than two decades, Dr Knight has practiced in the area of reproductive medicine. His knowledge and experience in fertility treatments and reproductive medicine is widely sought after, placing him at the forefront of his industry. He has been integral in the development and implementation of processes to maximise patient outcomes whilst minimising all types of costs, including financial, time and emotional costs.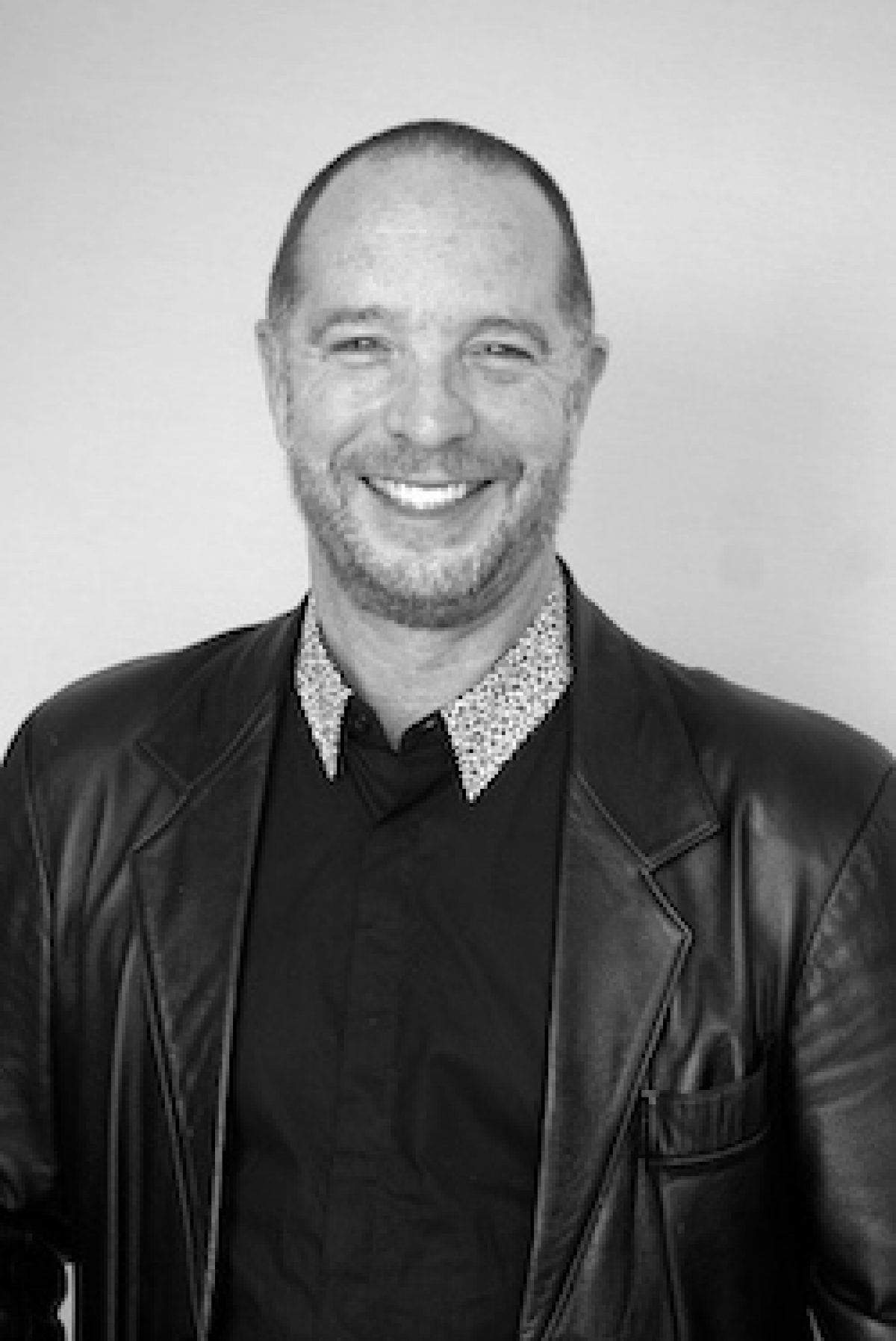 Dr Knight has a core focus on the patient. Demeter Fertility, the "patient first" IVF clinic is where his passion for superior care meets his extensive knowledge, experience and innovative research. As a pioneer in his field, Dr Knight has made numerous ground-breaking achievements, including the first baby in Australia with luteal stimulation or multiCOS (controlled ovarian stimulation) cycles (where more than one egg collection is done in one month).
As a student, Dr Knight completed his medical training at the University of Western Australia, undertaking his internship and junior medical training at Royal Perth Hospital. He decided early on in his career that he wished to specialise in Obstetrics and Gynaecology and commenced his training at the King Edward Memorial Hospital for Women in Perth.
Part way through his training he considered becoming a cardiothoracic surgeon, was offered a position, but after further thought continued on his career path in OBGYN. He also trained at the Royal Women's Hospital in Melbourne and completed his training at the St George Hospital in Sydney. At this time he undertook both subspecialty training in reproductive medicine as well as a research Doctorate at the University of NSW and based at the Royal Hospital for Women when it was located in Paddington. This work was based on plant hormones and the effects these hormones may have on children and women at different stages of their reproductive career.
---
Throughout his career, Dr Knight has published many papers in international journals and is often invited to speak at national and international conferences. For his contributions to fertility research, Dr Knight was awarded the Fertility Society of Australia Research Medal in 2000.
Since then, Dr Knight's achievements also include his advancements and pioneering of new IVF techniques including Mild Ovarian Stimulation, Inovium Ovarian Rejuvenation, and the use of somatotropin in women with ovarian resistance. Dr Knight has also made significant advancements in fertility research for the over 40s. He developed the World's first IVF Over 40s Program, an extension of his three decades of work involving diet and supplements and the effects on human reproduction.
Dr Knight's career in IVF and fertility treatment began in 1995. He started at City West IVF and in 1998 was appointed Clinical Director. For the following half decade or so Dr Knight was responsible for all the monitoring that occurred at City West IVF and then subsequently IVF Australia Western Sydney. During this time, Dr Knight also undertook extensive study, attaining his Masters in Reproductive Medicine, with a subsequent appointment as a lecturer in Reproductive Medicine at the University of Western Sydney.
In 2004, Dr Knight founded Next Generation Fertility and he developed this Unit both as the major referrer of patients and also as the Chief Executive Officer. During this phase of his career, he completed a Certificate in Business Management at the Macquarie Graduate School of Management. The opportunity to be a "thought leader" and to apply best practice processes led to his departure in 2009, along with other doctors and senior staff including the Embryology Laboratory Manager and Nurse Manager. Post-departure, Dr Knight established Demeter Fertility.
He re-established his obstetric practice in 2009 and continues this today. He delights in looking after these patients and realises that many of these are also women who he helped conceive with fertility treatments.
Dr Knight is also a committed father and family man with eight children and provides this same commitment to his patients offering conception to cradle care.
---
Qualifications and Awards
Certificate of Management, Macquarie Graduate School of Management, 2008
Master of Reproductive Medicine, University of Western Sydney, 2003
Doctorate of Medicine, University of NSW, 2001
Organon Research Medal, Fertility Society of Australia. Best Research Paper, 2000
Fellow of the Royal Australian College of Obstetricians and Gynaecologists, 1995
Member of the Royal Australian College of Obstetricians and Gynaecologists, 1993
Best Presentation in the discipline of Obstetrics, Australian Perinatal Society, 1992
Bachelor of Medicine, Bachelor of Surgery University of Western Australia, 1987
---
Present Positions
Medical Director, Demeter Fertility (2009 until present)
Chief Executive Officer, Demeter Fertility (2015 until present)
---
Previous Positions
Chief Executive Officer, Next Generation Fertility (2004-2008)
Medical Director, Next Generation Fertility (2004-2008)
Clinical Director, IVFAustralia Western Sydney (2001-2004)
Senior Lecturer in Reproductive Medicine, University of Western Sydney (1998-2006)
Clinical Director, City West IVF (1998-2001)
Visiting Medical Officer, Department of Obstetrics and Gynaecology Liverpool Hospital (1995-2000)
Examiner, Distance Education, Royal Australian College of Obstetricians and Gynaecologists (1995-2000)